Build right with Digger Brothers Building.
Specialising in a range of bespoke home building services, there is no project too big or too small.
We love that every project is an opportunity to showcase our workmanship and enables us to work with different materials and suppliers so that we can bring your vision to life.
Custom Builds
Whether you are looking to build your first home for your growing family or downsize now that the kids have all moved out, there is nothing more exciting than planning, designing and dreaming up your custom new home. With a custom build the only limit is your imagination. The benefits of a custom build allow you the flexibility to tailor your home around your family's lifestyle and have a home that is just as unique as you are!
Renovations & Extensions
Have you been wanting to renovate your existing property but you aren't sure where to start? Talk to our friendly team at Digger Brothers Building about the different options available when it comes to adding an extension or renovating your existing home. Renovating your home enables you to still retain the elements of the property that you love while enhancing the areas that you feel need to change to be better suited to your family's needs.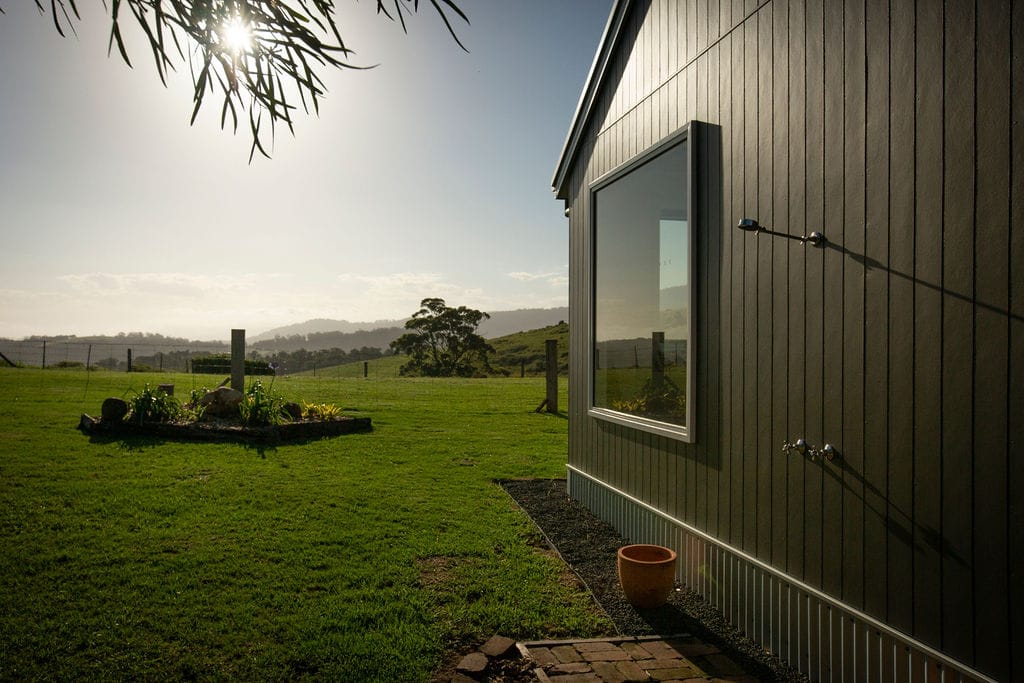 Duplexes & Multi Dwellings
Are you an investor or developer looking to add multiple dwellings or duplexes to your property? We have first hand experience when it comes to building duplexes on a subdivided block and know how complex it can seem when first getting started. We can provide you with a no obligation free quote along with advice to help make the process a seamless one.
Granny Flats & Secondary Dwellings
The possibilities are endless when it comes to adding a secondary dwelling or granny flat to your existing property. Not only can it enhance your property's value but can also provide you with the option of adding a retreat for the adults (or the teenagers) or offering it as an Airbnb for out-of-towners who are wanting a nice weekend away. If you have a wedding or events venue, adding a secondary dwelling can provide you with another function space to present your clientele with more options when planning their special day.
Decks & Pergolas
At Digger Brothers Building we specialise in custom outdoor deck and pergola builds that naturally compliment your existing living space and home. Bring the outdoors in with a beautiful Stringybark deck that will be the talk of your next family BBQ.
Digger Brothers Building renovated our Jamberoo house in 2019 and we were extremely happy with the results. I would highly recommend them.

Adam Loxley – Riversdale Road, Kiama

It was an absolute pleasure working with Michael Digger and his team to build our Airbnb cottage. Michael has meticulous attention to detail, is genuinely caring and highly responsive to any questions.

Julie Carlill – Infinity on Willowvale

What you have produced has exceeded our expectations. We have effectively a new house on an old footprint, which has enhanced the aspect and view enormously.

Brett & Susan – Headland Drive, Gerroa